Brand guidelines, a compass for a successful brand development
We often encounter clients who have recently ventured through a re-brand but are struggling to apply their new revamped 'branding' on all platforms. They have a logo, a colour palette and a typography guide, but all of the sudden realise that their logo is not visible enough as a profile picture on Instagram - or they are not sure how they can apply their identity when producing a new podcast.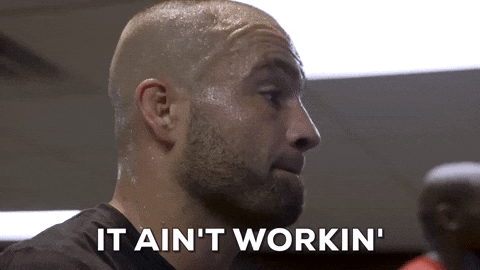 Digital by default
Sometimes the reason for this is because the brand guidelines they have received were not digital by default. This means that the branding may have been focused mainly on print applications and did not give any insights into how the brand would behave in digital environments. Since most brand development happens online whether it is through social media content, websites, podcasts… (you get the idea!), branding must work everywhere in order to be noticed.
Research comes first
Whenever we start a branding project at Blunt & Brave, we start the process by conducting thorough research as well as undertaking a brand analysis. We learn about the business, its mission and vision, the short-term goals (and long term), the channels that are used (or not used) to communicate with current and potential audiences.
This helps us to identify the needs of the client as well as the needs of their audiences while assessing where the two meet. By doing so we are able to develop the visual identity system, tone of voice, messaging & naming as well as content in order to help the business generate the most value through branding that works in all environments and is future proof.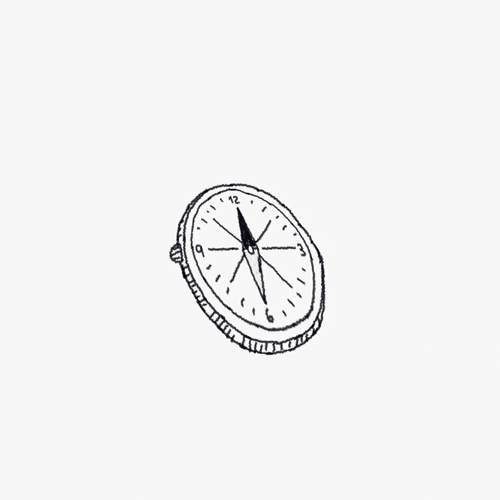 Our branding projects are delivered together with a custom Brand Guideline which we treat as an extensive summary of our research and brand asset development. Guidelines equip you with essential knowledge to help you communicate your values with your targeted audiences. Brand guidelines are not so much as bibles but compasses. Flexible enough to allow you to adapt them as your brand develops, but solid enough to provide you with a base for developing a strong and consistent brand presence.